Marine Insurance
Full spectrum insurance for the shipping and maritime sector.
Our unique insight into the marine market means we can support a broad range of clients. We understand the challenges you face including the increased use of automated computer systems and changing legislation.
Η μοναδική μας γνώση της ναυτιλιακής αγοράς σημαίνει ότι μπορούμε να υποστηρίξουμε ένα ευρύ φάσμα πελατών. Κατανοούμε τις προκλήσεις που αντιμετωπίζετε, συμπεριλαμβανομένης της αυξημένης χρήσης αυτοματοποιημένων συστημάτων υπολογιστών και της αλλαγής της νομοθεσίας.
Yacht & Super Yachts

P&I (Protection & Indemnity)

Hull & Machinery

Kidnap & Ransom

Cargo

War Risks

Ports & Marinas

Ship Builders Risks

Mortgage Interest Insurance
Our specialist relationship with Lloyd's Market allows us to offer a Marine Insurance policy which provides a wide breadth of cover.
We provide insurance for a number of areas including Hull & Machinery, Protection and Indemnity, Marine Cargo Insurance, Marine Liabilities, Ports and Terminals, Yachts and Pleasure Craft. We respond to the changing needs of the Marine industry, including a cutting edge Marine Cyber Risk product.
We provide the best solutions for Yachts and "Super-yachts" for virtually all types of marine risks protecting:
The yacht and associated items against All Risks of physical loss or damage (Hull Machinery & Equipment Insurance)
Against a wide spectrum of liabilities to third parties
Agreed and new for old coverage
Offshore flagged vessels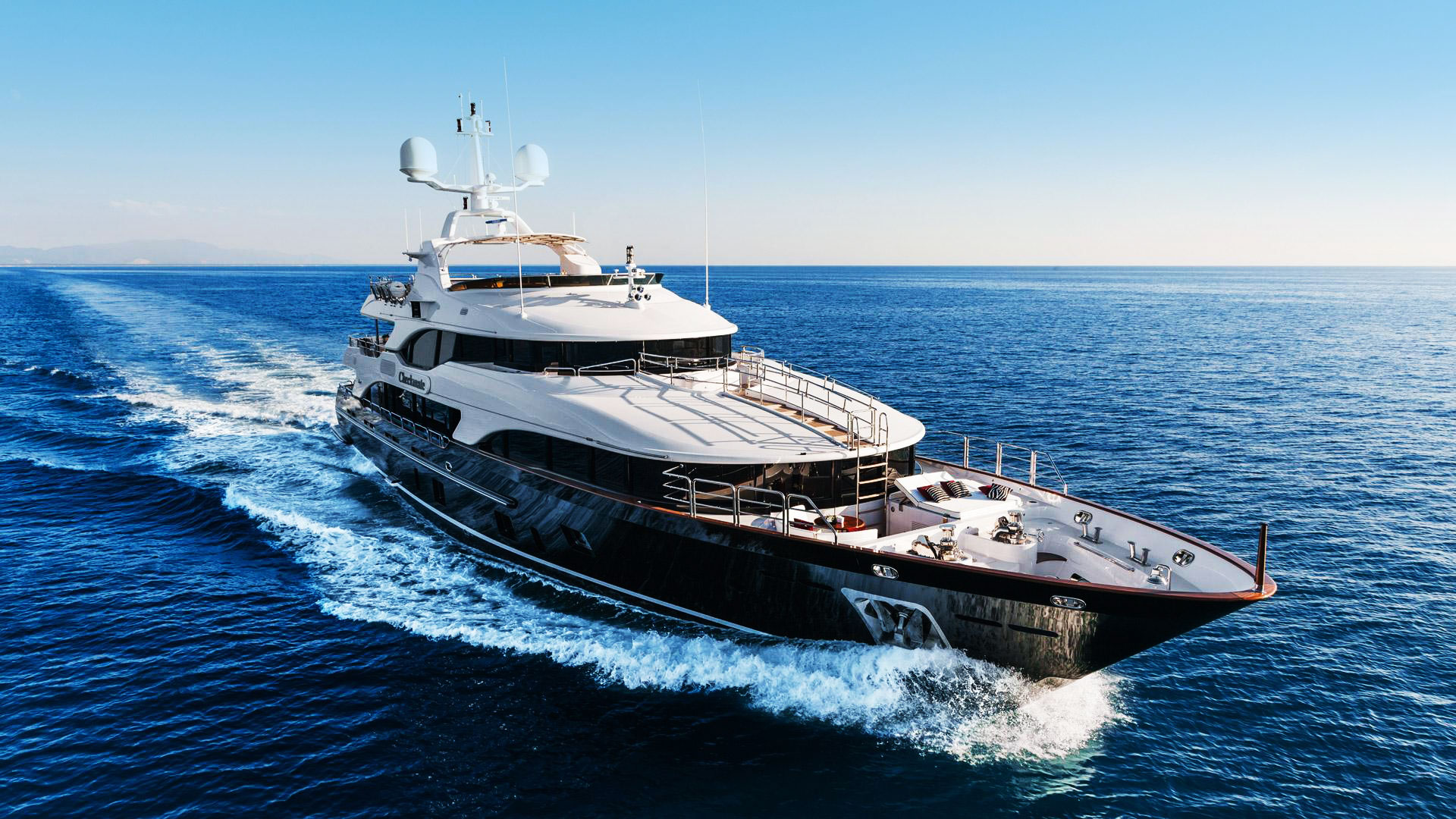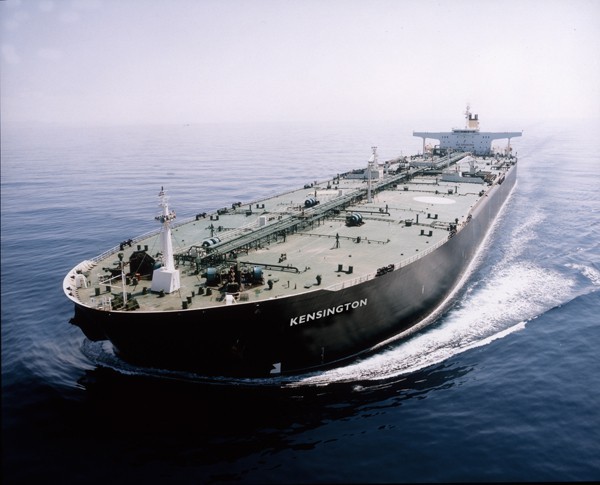 P&I insurance covers Members' legal and contractual liabilities in relation to third parties that are incurred during the operation of the entered ship.
These legal and contractual liabilities are of various nature and could concern people, cargo, pollution as well as other types of liabilities.
We are a dedicated team with extensive experience in the International Group and Commercial, Owned and Chartered P&I and FD&D markets.
Η&Μ insurance covers the assured's economic interest in the vessel, and its equipment and cover are offered for total and partial losses of the insured property.
The Hull & Machinery insurance also contains an element of cover for liabilities to third parties; namely the assured's liability for collisions and often liabilities for a vessel's striking fixed or floating objects as well as costs of measures to avert or minimize loss (sue and labour), salvage and general average.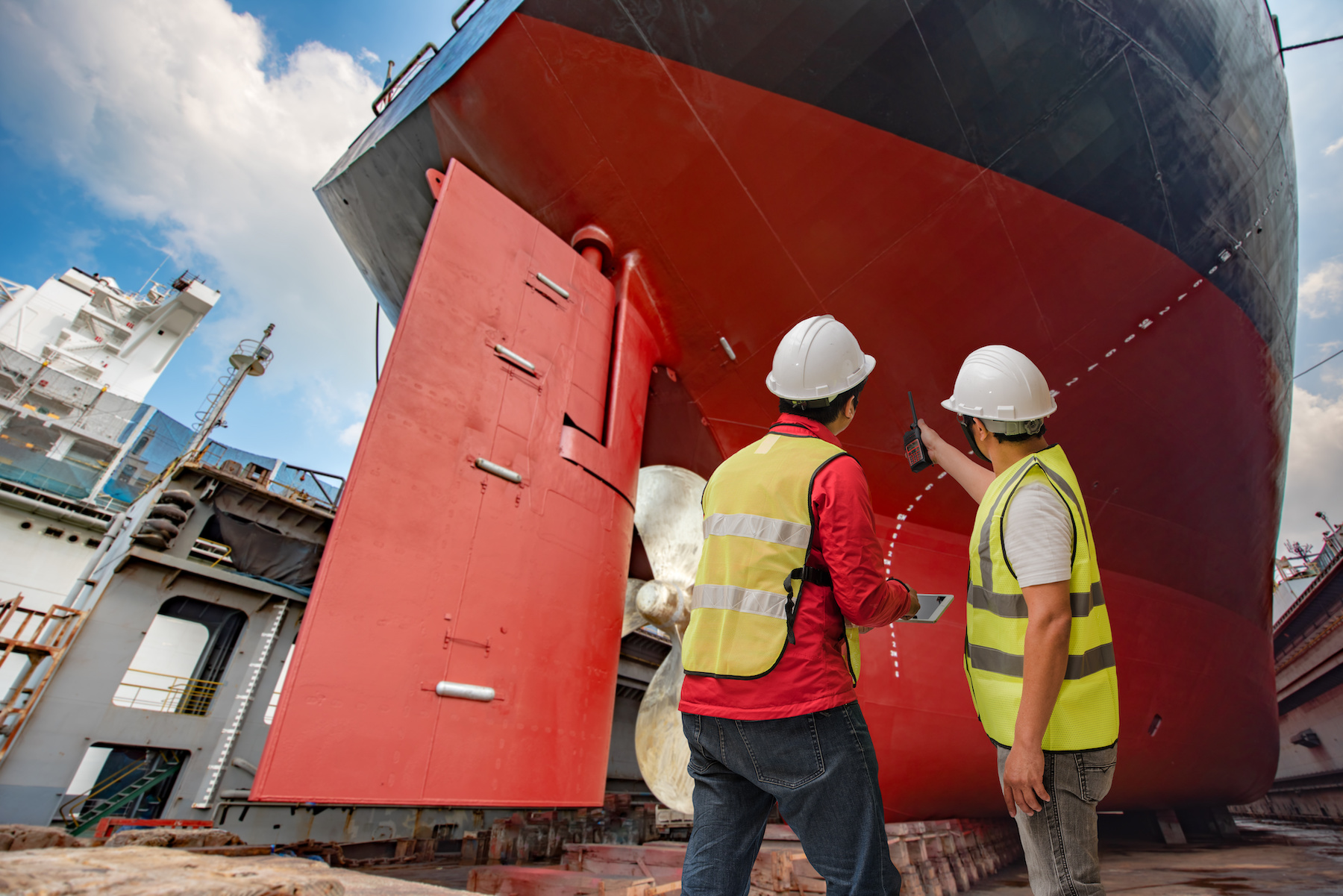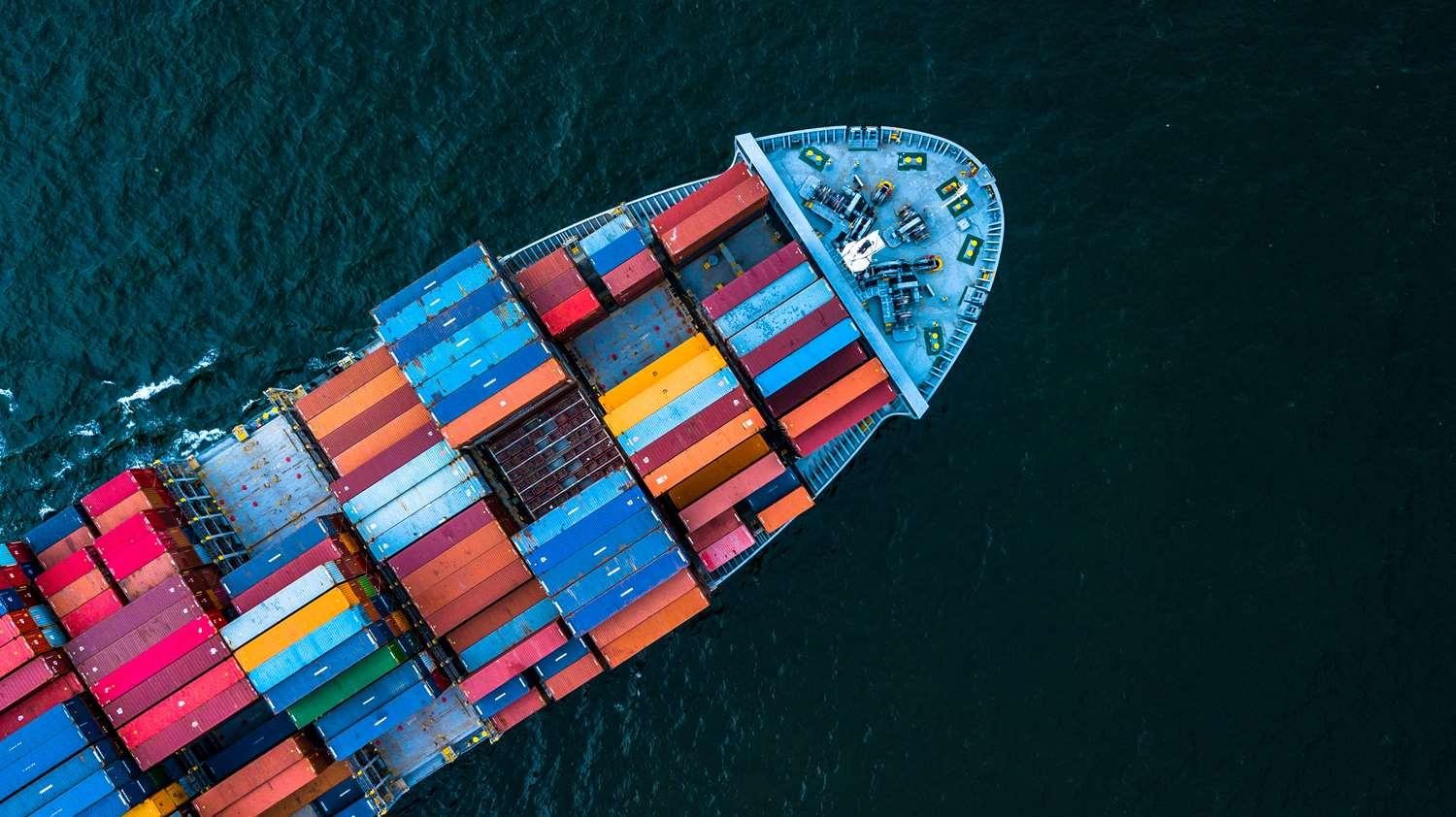 Cover for cargo – while in transit and in the warehouse.
Whether you run a manufacturing, logistics, distributor, trading company or have goods that move or can be moved, you need cover which ensures your stock is protected.
War insurance provides cover for damage due to acts of war. It provides cover against war and marine terrorism perils that are normally excluded from all other marine policies.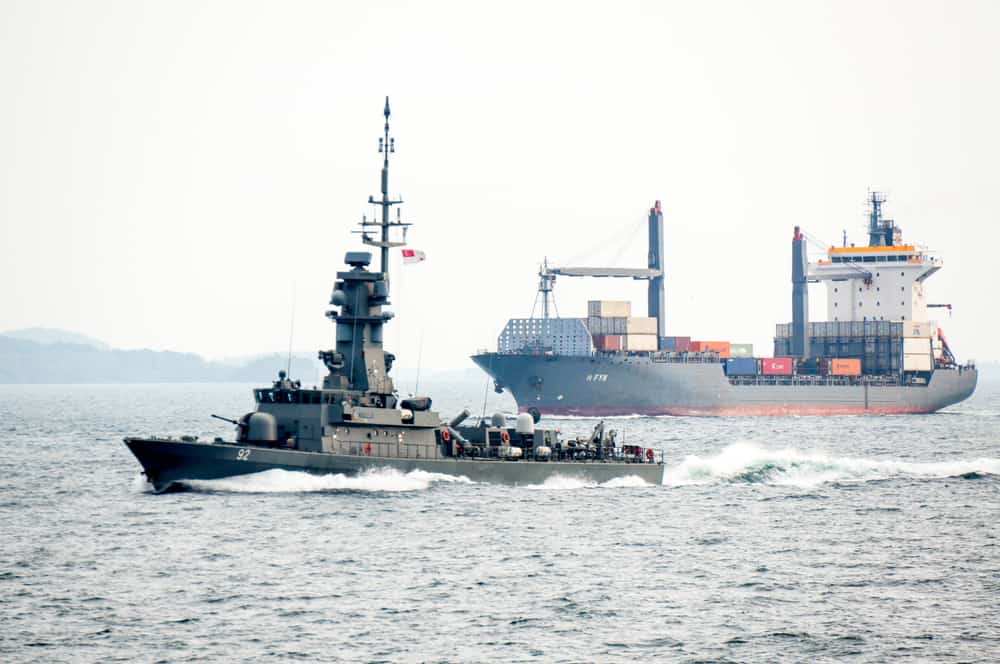 MORTGAGE INTEREST INSURANCE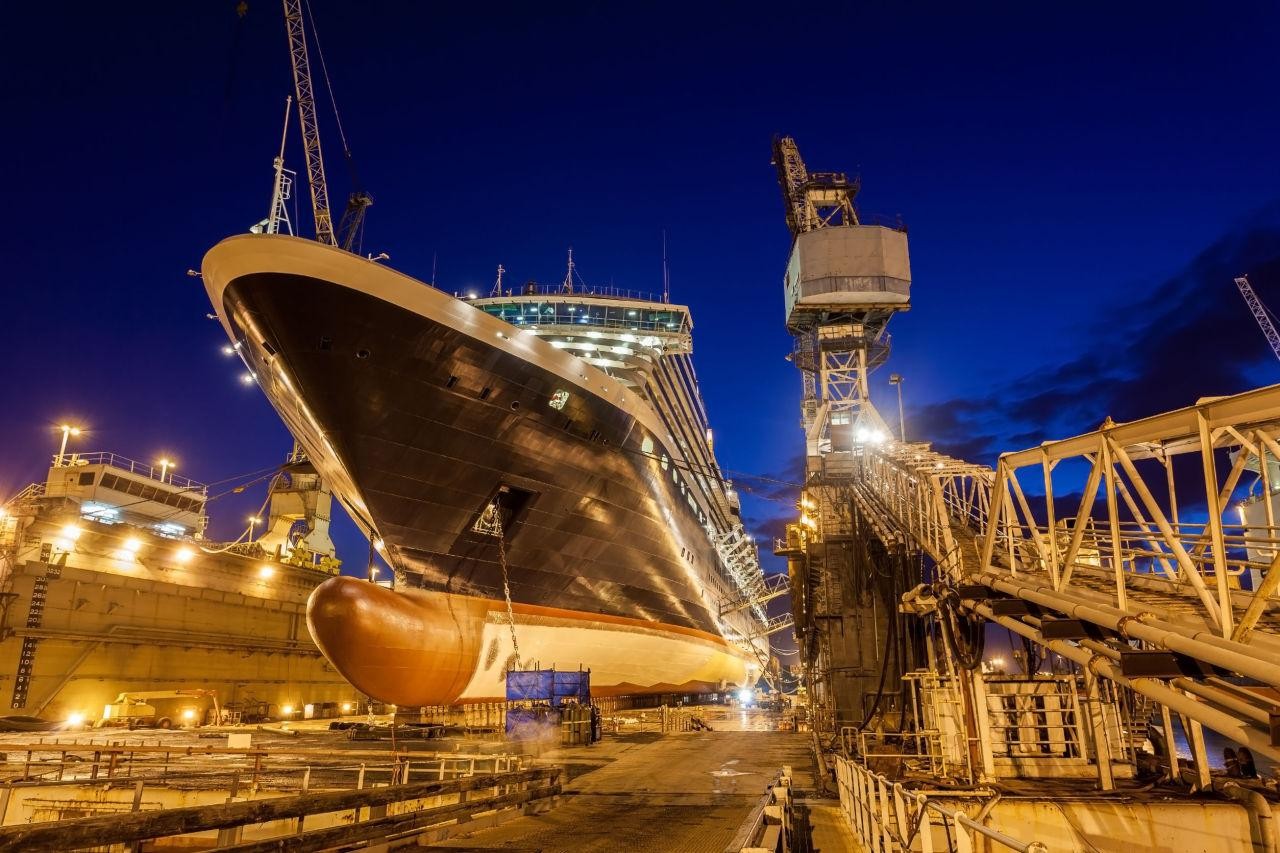 These insurances will protect a bank or lender's mortgage if the insurance of the borrower or shipowner do not respond.
Marina operators offer a broad range of marine services including berthing, mooring, storage, fuelling, ship repair and maintenance.
They also offer a number of land based services which can include car parks, retail, residential and commercial facilities. Such a broad range of services bring with them inevitable exposures. Several insurers in the market offer a comprehensive insurance solution to marina operators which can be tailored to suit individual circumstances.
Port operators occupy a unique position in the global logistics chain, exposing them to a wide variety of liability risks. As well as both marine and land-based risks, port operators are also exposed to international and domestic legal regimes.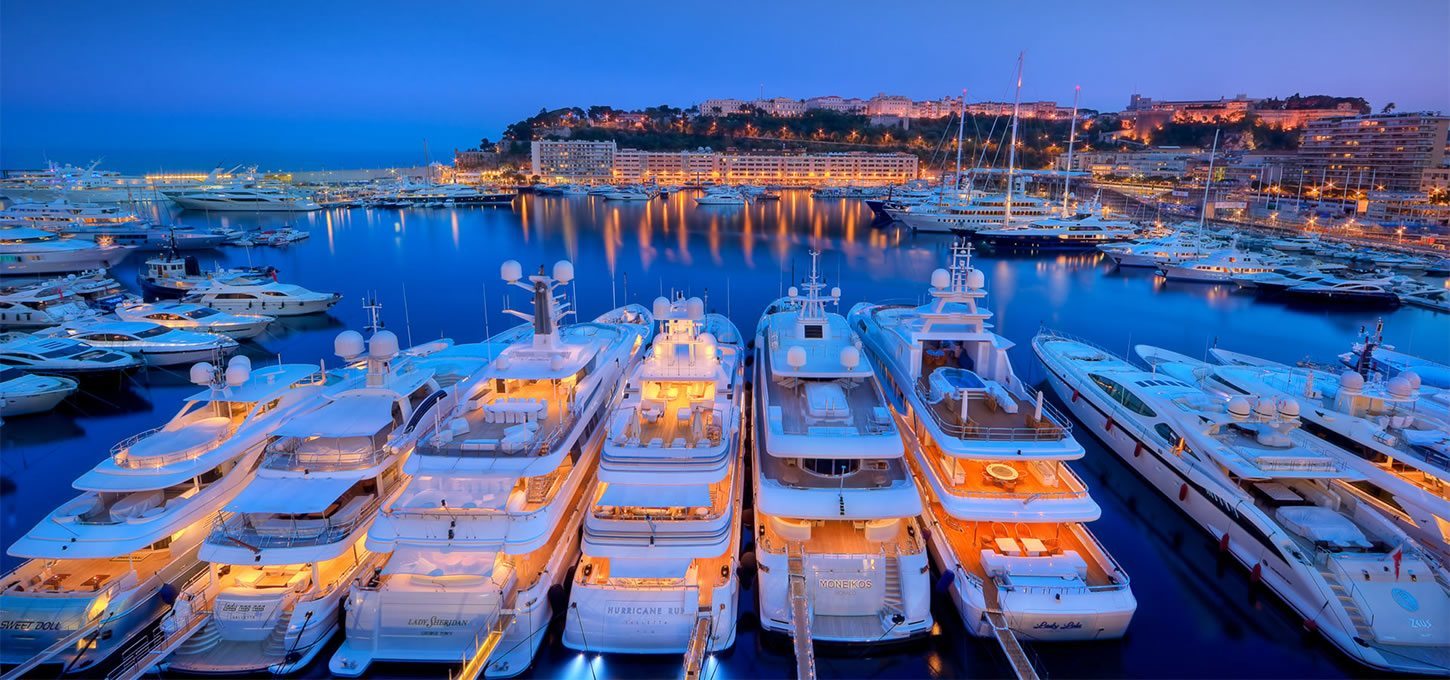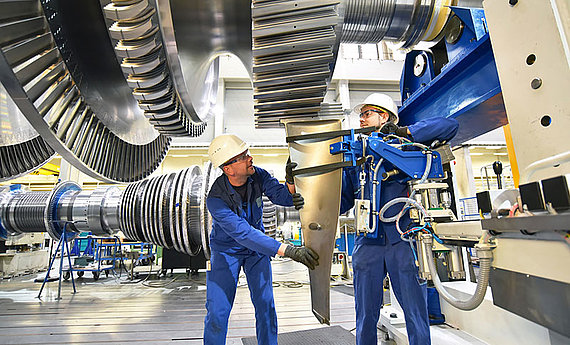 Ship repairers are responsible for watercraft and equipment in their care, custody and control, as well as damage to third party property and personal injury arising in the course of their operations.The builder's risk cover provides the shipbuilder with sufficient cover for the risk exposures which can occur during the entire building or conversion process, from  "the first cutting of steel/keel laying" to the final delivery of the vessel/unit.
Cover for yards when the vessel/unit is delayed/not delivered due to a covered incident during construction
Kidnap for Ransom & Hijack (K&R) Insurance protects organisations against the financial loss that can arise when the crew and/or vessel is seized or detained for ransom. It protects a shipowner against various costs that may not be covered under other insurances when a vessel is hijacked and/or the crew is kidnapped, and provides access to K&R experts as well as various other consultants that will assist to resolve the incident successfully.